Secure payment on our site buyslims via our payment partners PAYPLUG and PAYPAL
We offer a payment offer adapted to everyone and perfectly secure: your information is sent directly to our banking partners, so you can make your purchases with complete peace of mind. 
The abbreviation HTTPS at the top of all our pages (literally "secure hypertext transfer protocol") allows, thanks to an authentication certificate issued by a third party authority, to guarantee the confidentiality and integrity of the data sent by the user.  
All of your browsing on the buyslims.com site is completely secured by this https security protocol.
We have also implemented many payment solutions to meet all your needs: 
- Payment by credit card, Visa and Mastercard  
In this case, 2 possibilities are available to you: our banking partner PayPal  or the PayPal payment interface  also allowing you to pay via  credit  card.
Payplug is part of the Natixis BPCE group (Banque Populaire / Caisse Epargne), your payment therefore goes through a French bank. 
If you choose this method of payment by credit card, you can enter your payment details in the secure interface of our partner PayPlug, you will then be redirected to the secure interface via 3D SECURE protocol from our bank. 
- 
Payment
 via your PayPal account 

If you choose a PayPal payment you will be redirected to the PayPal payment site to finalize the transaction and benefit from the guarantees linked to this payment provider.
- 
Payment via Amazon Pay (available soon)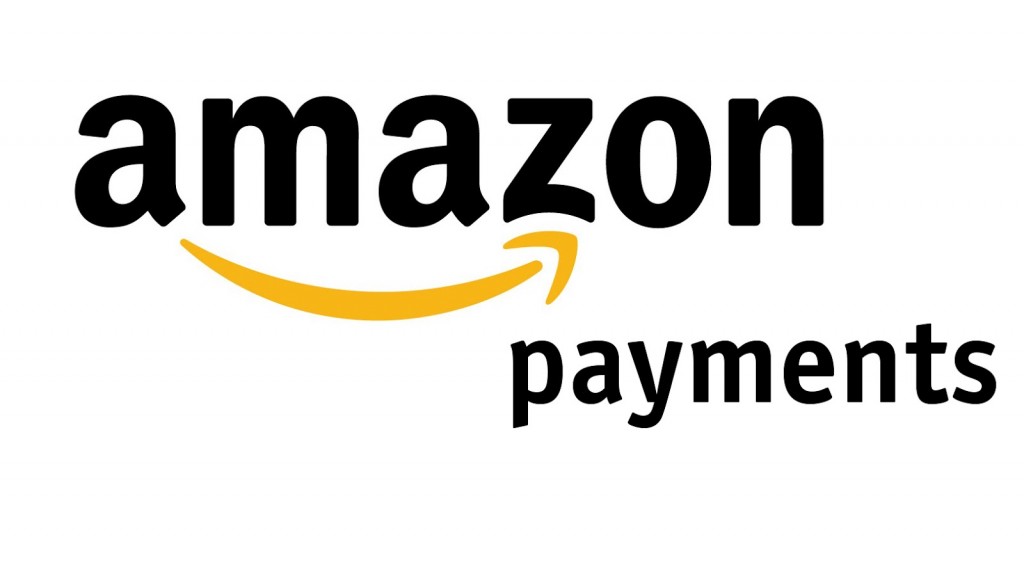 Several advantages: 
French customers of the Amazon site will be able to pay for online purchases on buyslims site, using only their Amazon account.
The holder of an Amazon account will only have to enter his username and password when validating an order on our site.
The payment and delivery information stored in the customer account is then used to finalize the purchase: the system facilitates transactions and avoids the multiplication of usernames and passwords on Internet sales platforms.